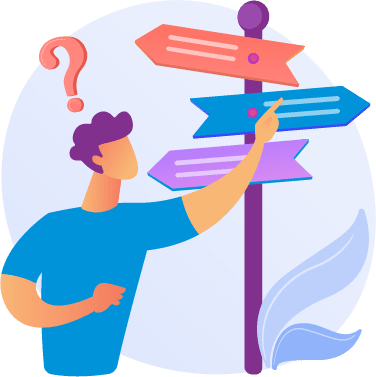 FOR
PATIENTS
In cooperation with the expert group, we have developed an informative brochure for patients with colorectal cancer.
The brochure contains key information about biosimilars and their value for cancer patients.
Interested in learning more? Download the brochure below (currently available in four languages: Dutch, English, Polish and Spanish).
BROCHURE
ENGLISH
BIOSIMILARS – an information brochure for patients with colorectal cancer
DOCUMENTO INFORMATIVO
ESPAÑOL
MEDICAMENTOS BIOSIMILARES – documento informativo para pacientes con cáncer colorrectal
INFORMACJA DLA PACJENTÓW
JĘZYK POLSKI
LEKI BIOPODOBNE – informacja dla pacjentów z rakiem jelita grubego
FOLDER
NEDERLANDS
BIOSIMILARS – een informatiebrochure voor patiënten met colorectale kanker
VIDEO
Watch a video about biosimilar communication between patients and clinicians
CHECKLIST ON BIOSIMILARS
A checklist with questions patients with metastatic colorectal cancer may have around biosimilars.
CHECKLIST
ENGLISH
A guide for healthcare professionals to address any questions cancer patients may have on biosimilars
LISTA DE VERIFICACION
ESPAÑOL
Medicamentos biosimilares – documento informativo para pacientes con cáncer colorrectal
LISTA KONTROLNA
JĘZYK POLSKI
LEKI BIOPODOBNE – Przewodnik dla pracowników służby zdrowia, który pomoże odpowiedzieć na wszelkie pytania pacjentów dotyczące leków biopodobnych
CHECKLIST
NEDERLANDS
Een gids voor beroepsbeoefenaren in de gezondheidszorg om eventuele vragen van kankerpatiënten over biosimilars te beantwoorden